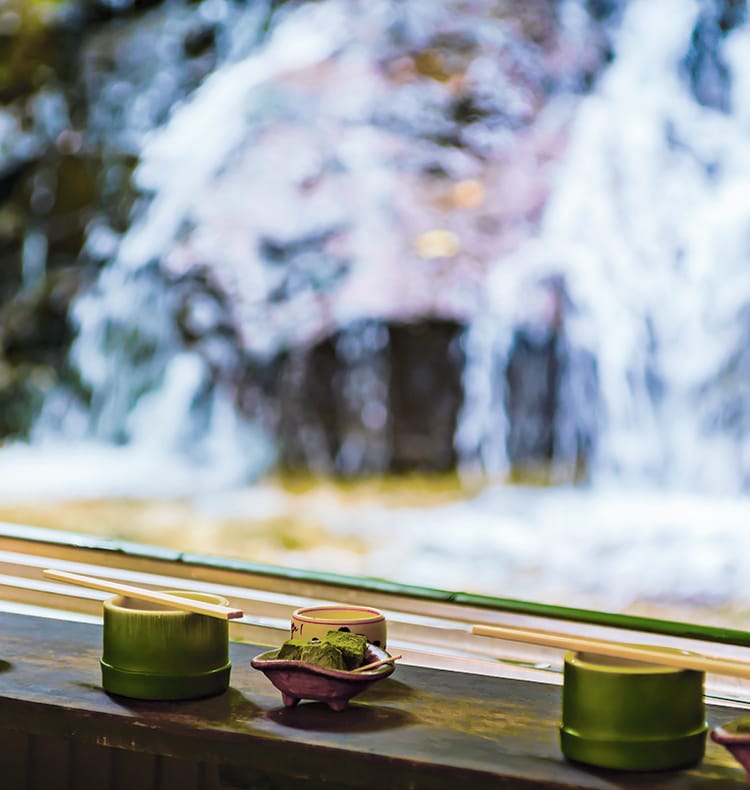 Traditional Kyoto cuisine from Kyoto
Kyoto An is a leading supplier of Kyo-age (Kyoto style fried tofu) and other specialties made using carefully selected finest ingredients to trading companies, restaurants, food and beverage industry.
At Kyoto An we want to be a part of the tradition of Kyoto, not only through our ingredients but also through the heritage of Kyoto's food culture.
We will continue to promote Kyoto's culinary culture in Japan through our Kyoto cuisine, Kyoto delicacies and Kyoto ingredients.
Suggestions
Prepared meals using Kyoto water and the finest ingredients

Kyoto An produces Kyo-age and other Kyoto delicacies.
We are dedicated to providing our customers with the best possible taste of Kyoto cuisine, relying on ingredients procured from trusted producers and the skills of our chefs.

Experienced and meticulous selection of Kyoto ingredients

It takes many years of experience to assess when a ingredient is in season, fresh and at it's best.At Kyoto An, our experienced buyers carefully select only the most delicious ingredients.If there is an ingredient you are looking for but can't find, please contact us. We'll be happy to recommend solutions.

Long established and reliable suppliers

Kyoto An has been a food manufacturer for many years, producing a wide range of delicacies, such as Kyo-age.We offer you products from reliable suppliers that we have built up over many years.
Things we can do as Kyoto An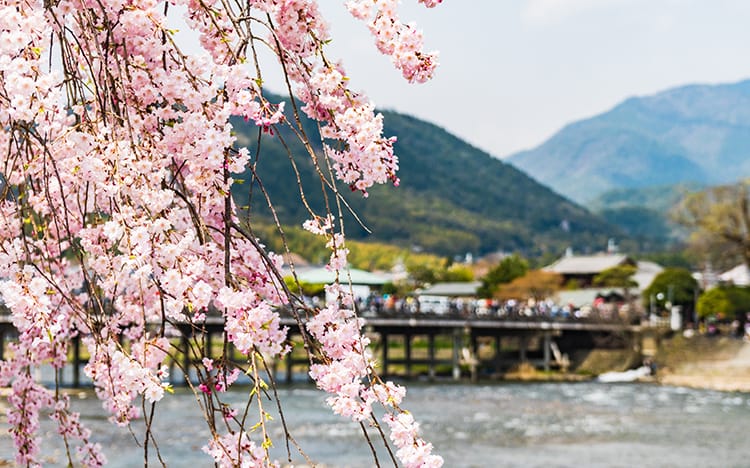 Spread information about Kyoto's traditions
If you want to open a Kyoto cuisine restaurant or learn more about it, please contact us.
For such customers, Kyoto An not only sells ingredients and prepared foods, but also offers a wide range of other consultations and services.
In addition, we will be posting information about our seasonal products and Kyoto cuisine on our website.
Whatever you need, you can always consult our representative who has many years of experience in the Kyoto area.