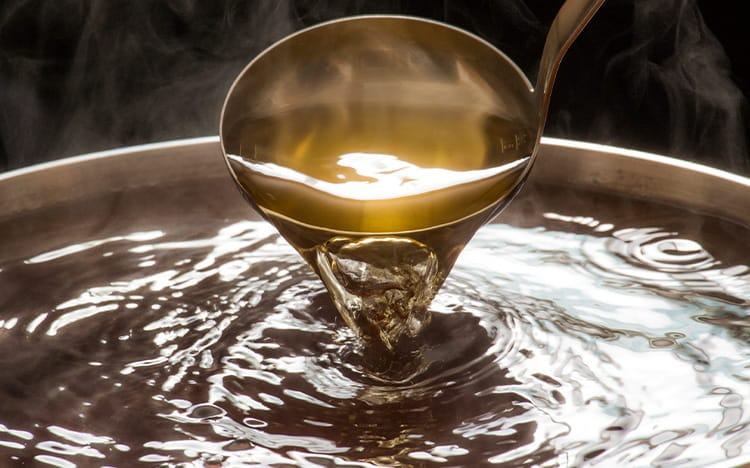 Deliciousness starts with the ingredients
Ingredients
Kyoto An is a food manufacturer that produces its own Kyo-age and prepared products.Our factory is located in Fukuchiyama Kyoto, and we use only the best ingredients from contract farmers.With the diversification of the world's gastronomy, we encourage you to try the flavours that are the result of our continued commitment to the best and most delicious food.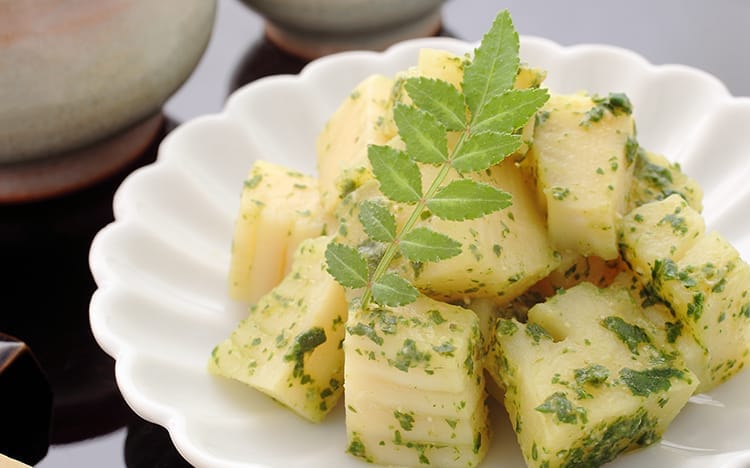 We offer flavours created by our chefs
Taste
For many years Kyoto An has been producing a range of Kyoto's traditional delicacies.We are able to produce a wide variety of prepared products to meet our customer's requirements, even if the same ingredients are used.We are able to offer our customers a taste of Kyoto cuisine that only our experienced chefs can reproduce.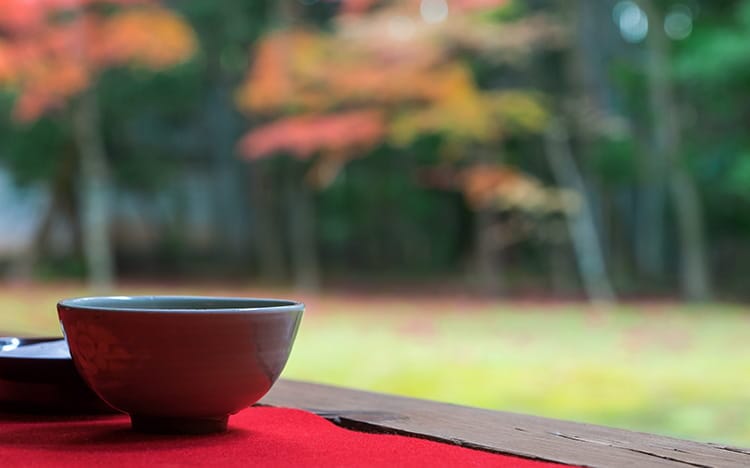 Incorporating the concept of Japan's four seasons into our cuisine
Four seasons
The unique charm of Kyoto cuisine is to experience the beautiful four seasons of the year.If you are interested in providing services of Kyoto cuisine, please contact us.Our company can offer wide rage of dishes variations as well as ingredients that enable you to feel four seasons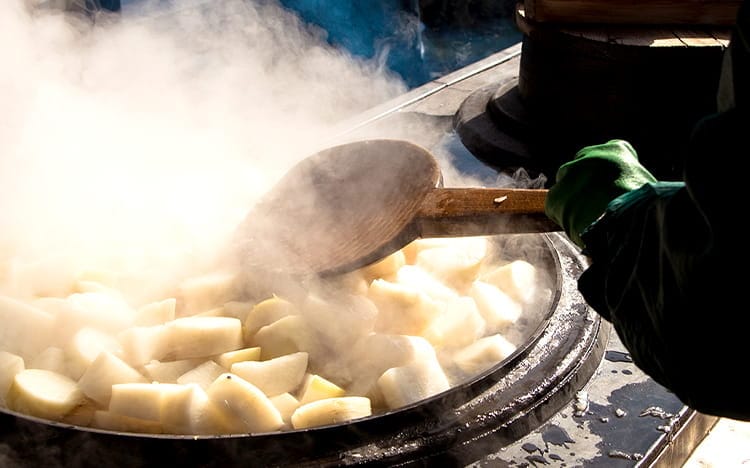 Passing on traditions to future generations
Tradition
In order to pass on the traditions of Kyoto, we must protect the producers who continue to support the traditions and the unique techniques of Kyoto cuisine.At Kyoto An, we have a long standing relationship with a number of reputable producers and we are committed to maintaining the traditions, skills of Kyoto cuisine for future generations.